It's that time of year again. Fall. Season of my birthday, amazing outdoor running weather, and constant longing for new fitness gear that I know I shouldn't spend my money on (but hey, if anyone wants it, I'll dish out my address for you to send it to me!) As time wares on, I develop more and more regret that we didn't have a whole fitness section on our wedding registry (because that's totally acceptable and fun for Dan too, right?) Here are some things I'm craving this autumn (aside from pumpkin, which we'll get to another post).
1. The lululemon Ta Ta Tamer II – it's been ages since I bought a sports bra, and this one comes highly recommended.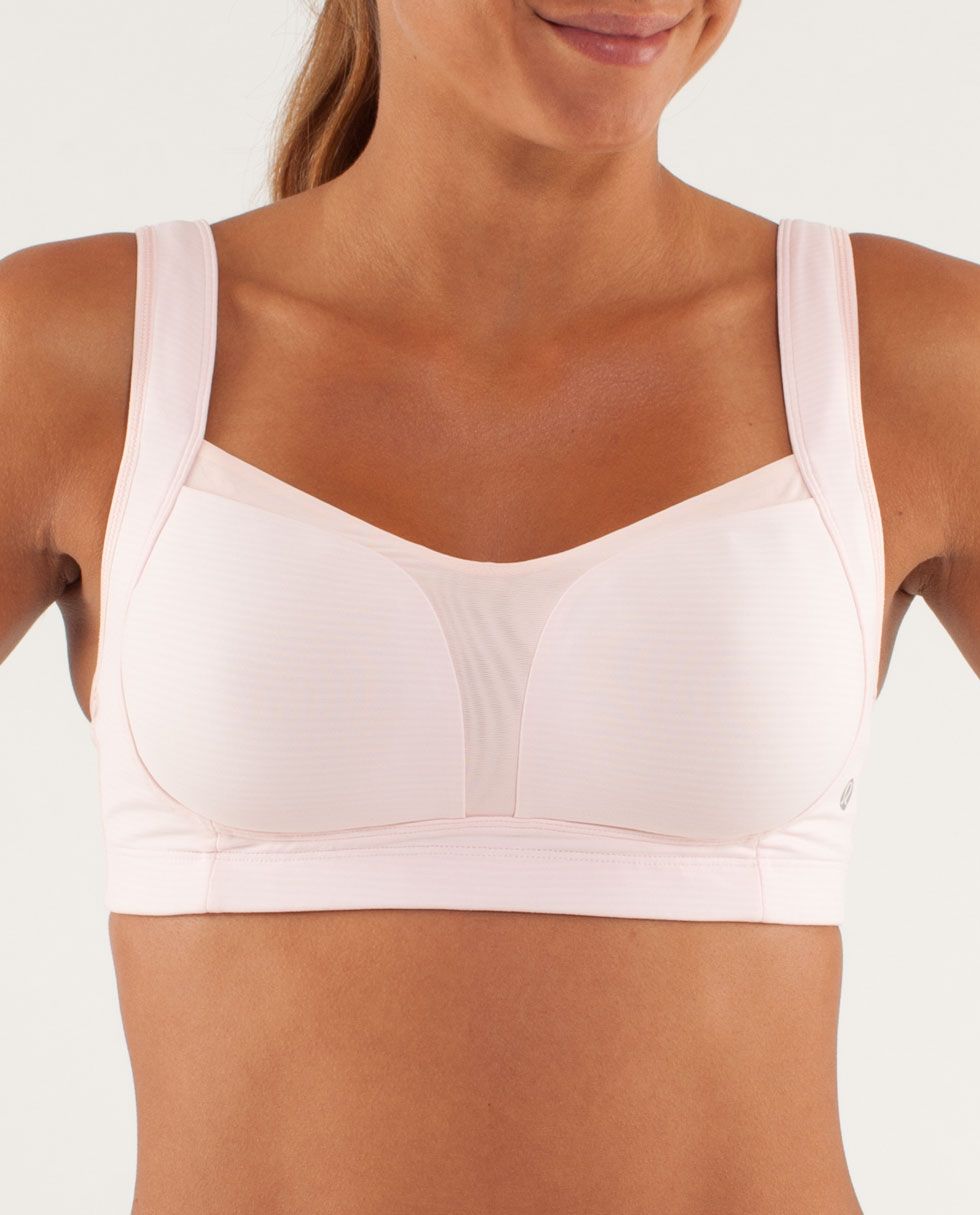 2. Body by Bethenny with Bethenny Frankel: it's been a while since I've augmented my DVD collection, and I love her show and personality!
3. A set of kettlebells:  One of these days, I'm convinced I'll own enough fitness equipment to scrap my gym membership.
4. Yoga Socks/Gloves: seriously – why not? I slide around a lot on my mat!
5. A membership to CrossFit: We had a Groupon to a location near our old apartment, but never used them! Fitness fail. It's kind of pricey, but I would love to give this challenge a shot!